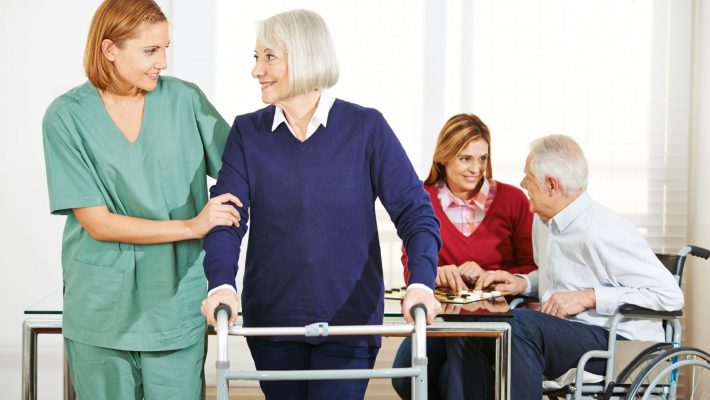 We, at Disability Home Nursing Care, work hand in hand with our government in providing quality disability support services in Victoria, Australia. Our country is currently facing healthcare staffing crisis due to the pandemic and the increasing number of people living with disabilities and elderlies.
Who are we? Disability Home Nursing Care or DHN Care, is a registered NDIS disability support service. We offer complete nursing and home care for people with disabilities and ageing population. Also, we deliver all our services with genuine care and compassion. We treat our clients as family and it is rewarding for us to be able to change their lives for the better.
As you continue to read this blog, you will learn more about the specific services that we offer to our clients.
Superb Support Coordination
DHN Care understands that it can be challenging to navigate your NDIS funds. This is where our support coordinator can help you.They can help you through the process of planning, executing and evaluation of all the support services you need. Rest assured that your NDIS funds are maximized to achieve independence and your specific life objective.
Here are some of our support coordinators' duties and responsibilities:
Conduct thorough assessment of your disability-related needs and practice open communication in order to provide appropriate support services.
Coordinate with service providers, health specialists, and government agencies.
Organise and manage the manner and timing of support.
Associate you with community participation activities and work opportunities.
Home Care Nursing
In DHN Care, we provide support workers that match the personality and needs of every client. This is important so they can create a good relationship between them since they are together at home 24/7. We support our clients' preference to receive support and assistance in the comforts of their homes. Below are the list of support and assistance we provide for them at home:
Personal Care – We give assistance in maintaining their personal hygiene and support mobility when needed.
Household Maintenance – Our home nursing care also includes helping them achieve a clean and safe living space as well as prepare healthy home-cooked meals.
Administering Medication – With the consent and guidance of their personal physician, we assist them in administering their medications.
Transport Assistance – We aid them in their travels going to health check-ups, social outings and other important trips.
Kind Companionship – Our goal is to make our clients' living situation more comfortable, easier, and more meaningful with the help of our friendly and compassionate home care providers.
Home Care Nursing is a part of our Community Nursing Care Services. We also provide our support services for people under hospital care. Like the home nursing care, we also give the same assistance they need in a hospital setting. We just do more specific medical assistance needed depending on their health condition.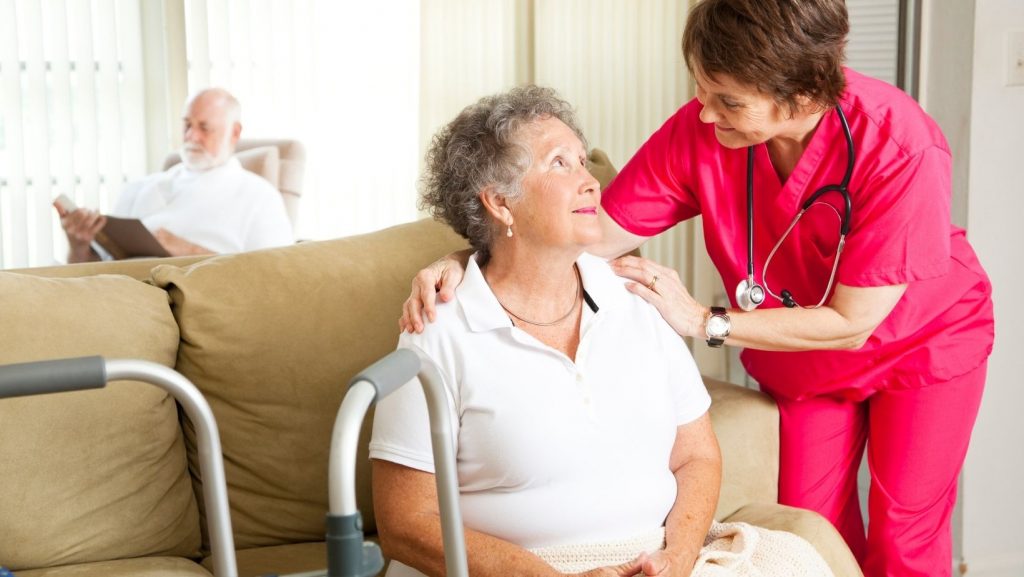 We Help in Developing Life Skills
DHN Care envisions to lift the quality of life of the people living with disabilities. We engage them with activities and programs that can help them achieve their individual goals and eventually live a life with independence. Moreover, we provide different trainings done individually or as a group that focuses on the following life skills:
Building confidence and independence.
General life skills development.
Individual life and personal skills development.
Numeracy, literacy, and financial management skills development.
Enhancing Community Participation
We believe in the role of the whole community in building a person's goals in life. This is why we do our best to provide our clients more opportunities to join community-based activities. They can choose activities that interest them and that can help them in acquiring new skills. We also have highly trained staff who can work with people with a diverse range of needs. They ensure to give proper assistance to you and your loved ones during these activities.
Receive the Best Disability Support Services in VIC with DHN Care
You and your loved ones' progress and development are important to us. All our services focus on individual goals and objectives set by our clients. We coordinate the best support providers and services for you because with DHN Care – you are valuable!
Be part of our amazing family and contact us at 0413 324 035.